Opposed Blade Dampers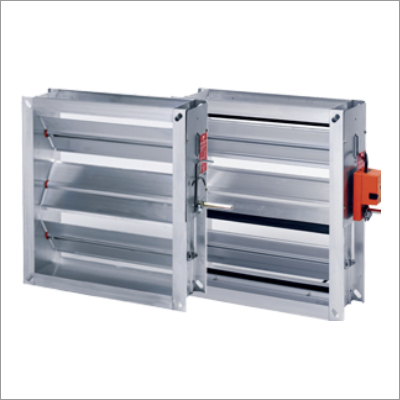 Opposed Blade Dampers
Manufactured in high quality aluminum extrusion profiles & galvanized steel.
Designed with nylon bushes for efficient , smooth and quiet operation &to avoid rattling noise
Opposed blade design to ensure proper regulation of air . ideal for diffusers, grills etc.
Opening mechanism like screw , cam or handle types are available .
Different blade profile to choose as per application .
Various accessories available for fixing to diffuser and grill.
Get in touch with us