Gravity louver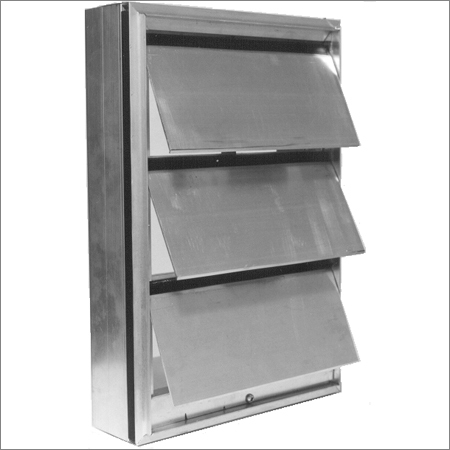 Gravity louver
Manufactured in high quality galvanized steel.
Designed with nylon bushes for efficient , smooth and quiet operation.
One side blade design to ensure proper regulation of air
Blades are pin up with each other for move in parallel direction at one time.
Pressure relief Dampers are made in square or in round shape.
Get in touch with us