Fire Smoke Dampers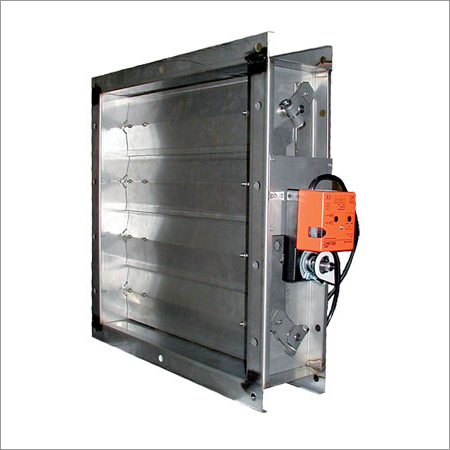 Fire Smoke Dampers
Manufactured in high quality galvanized steel.
Designed with nylon bushes &bearing for efficient , smooth and quiet operation &to avoid rattling noise
Opposed blade design to ensure proper regulation of air.
Opening mechanism with Motorize system with remote control panel
With fusible link fire dampers also.
Different blade profile to choose as per application.
Get in touch with us